Look through our training material, you never know what safety training material you will find . . .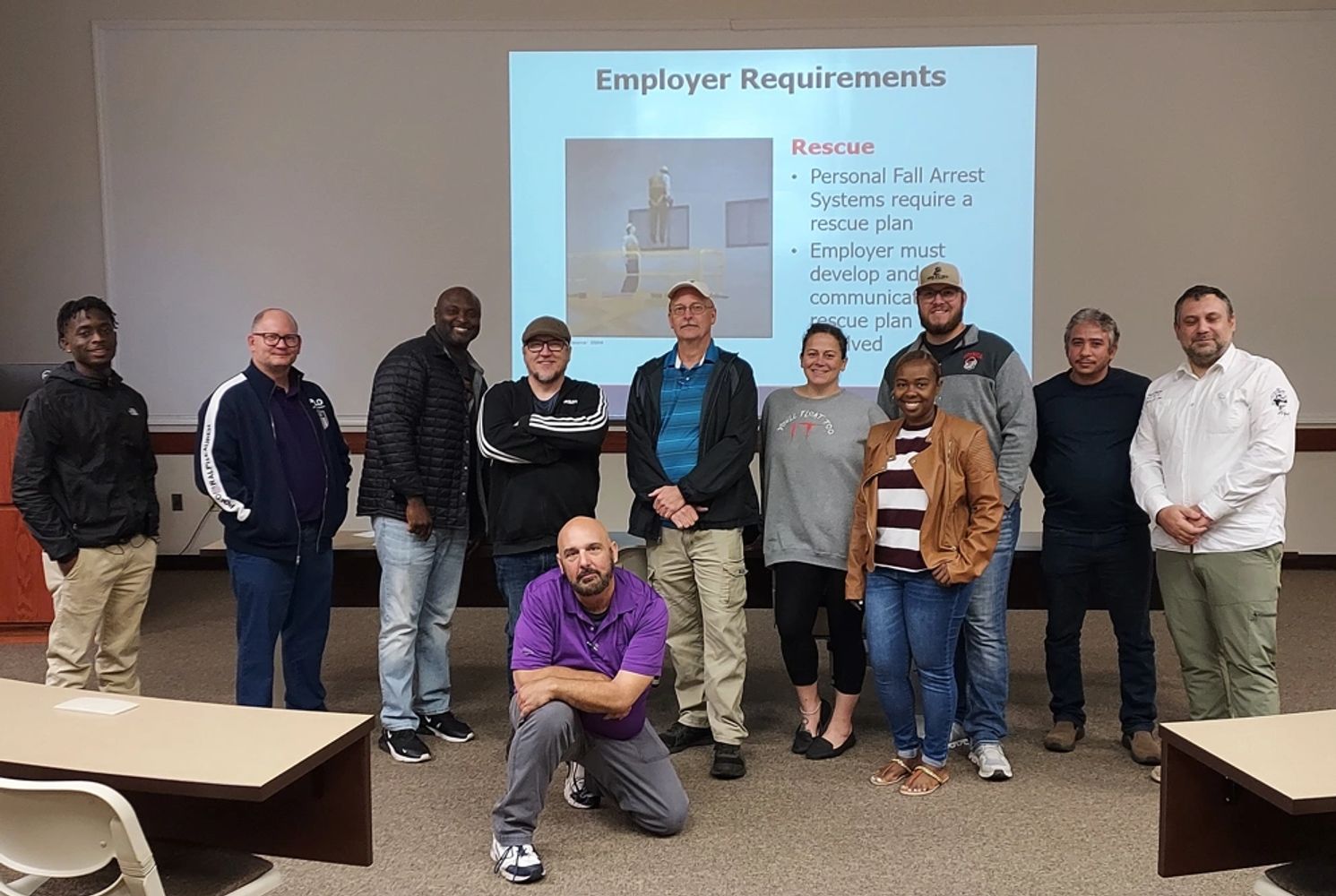 Follow us on Facebook and keep up to date on OSHA safety!
OSHA 1030 is being developed to be your local resource for your OSHA classes both 10 and 30. Contact us today!